Cosmetic breast augmentation or breast enlargement is a fantastic plastic surgery procedure with high satisfaction and results! Once a women has decided on proceeding with her breast augmentation, it is time to decide on breast implant size. This is an extremely important part of the process before breast enlargement surgery or cosmetic breast enhancement. It also is one of the fun parts of your surgery!
I use the term "Do Your Homework" because effort is important. For anyone who has children, you know that effort, when doing your homework, is important, or you don't learn as much. I tell my Delaware plastic surgery patients and my Pennsylvania plastic surgery patients to put maximal effort into their homework to get the best results. Picking your size for breast augmentation is extremely important and fun, and I will work closely with you to help you find the right size for you.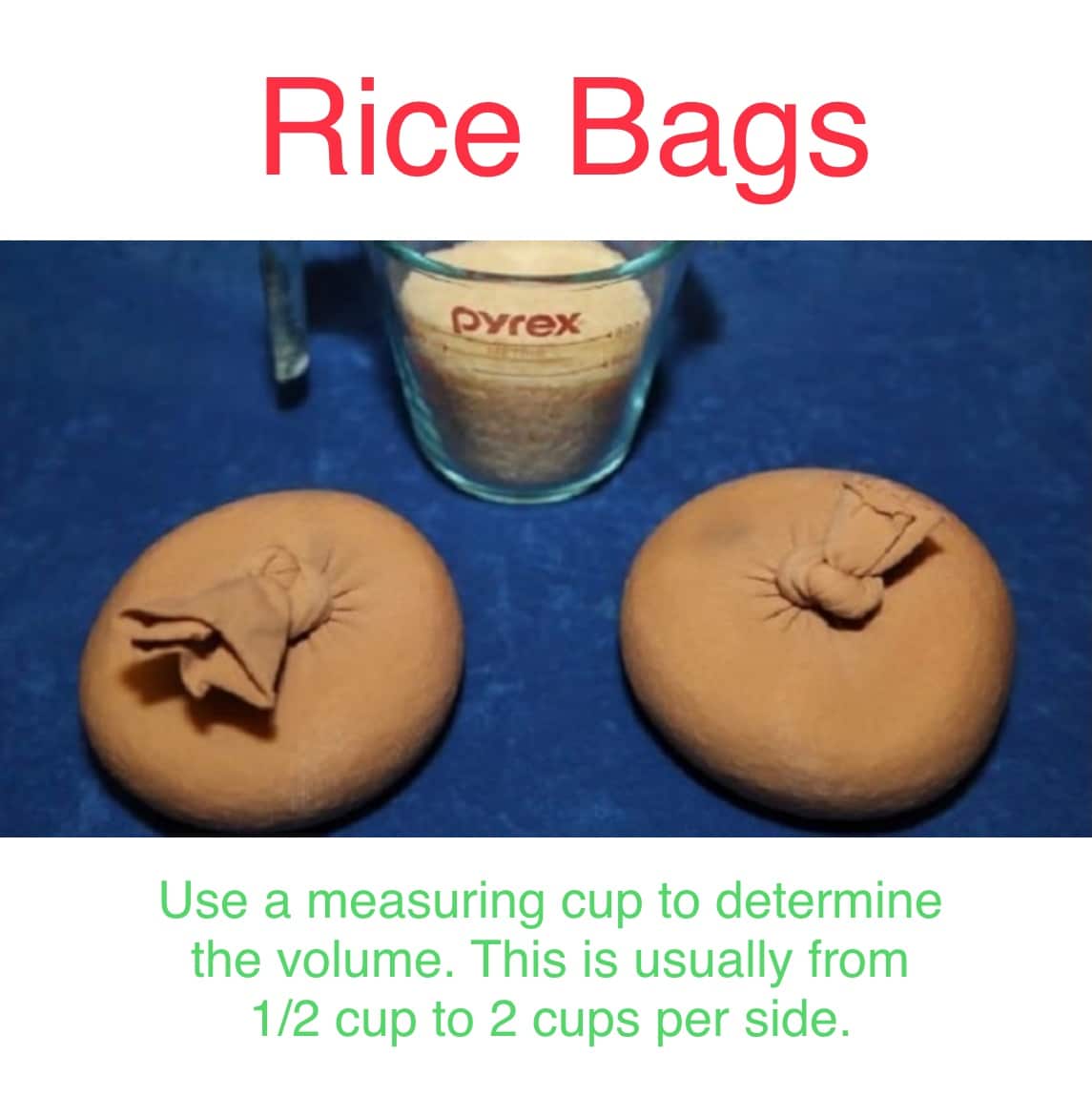 "Homework" has two parts. The first is photographs, and the second is the "Rice Test." Photographs can help a patient choose breast implant size before breast augmentation surgery. Patients should look at magazines, the Internet , or my web page. Look for women who you think have the size you like. Pick three or four different pictures or women, as we are looking for consistency. We don't want someone to hope for a C cup and bring in photos of Dolly Parton, who is obviously much bigger. This would not be consistent. Finding this out before surgery allows us to make changes that will increase our chances of getting the perfect size after breast enlargement surgery. The pictures can also be found on the Internet or my web page in the breast augmentation before and after photos section. I also have a video on my web page that can help you with the different sizes and choices for you.
When looking at the photos, do not get misled by the models statistics saying she is a particular bra size and she looks like a different cup size. It is extremely common for the women to look like a natural C cup, yet say she wears a D cup. Many bras run small, like Victoria's Secret. Do not let this confuse you. The goal of surgery is to like your breast size with no bra on. You then will find a bra that fits. This bra might have a different letter cup. Many bras run small as described. Manufacturers of bras tremendously vary. You can be a C cup at one store, a D cup at another, and a B cup at a third. To repeat, the goal of a cosmetic breast augmentation procedure is for the patient to be happy with no bra on! After healing we can find a bra that fits, but the cup size might vary from one bra to another.
The Rice Test is the second part of "Doing Your Homework." Rice bags are made and stuffed in your bra. Take an old pair of stockings and cut them off six inches above the ankle. Pour dry rice in to the stocking and tie a loose knot. Wear a sports bra with no padding or under-wire. Use one for each breast. Press the bags flat and try and shape them like a breast, so they look natural. Try on different outfits with them on. Take out the rice bags and add more rice to each side. Keep trying more and more rice until you find the best size for you!! When you are done, pour the rice into a measuring cup and measure the rice. Use the metric scale if your measuring cup has it.  The "Rice Test" is a volume test. We are looking for the volume of rice added to your breast that makes you happy.
I use five different factors or variables to help you pick your implant size before your breast enlargement procedure. The first two are the photos and the "Rice Test" results. The third factor is your precise measurements done by me on your examination, including your breast base diameter and breast height. The final two factors are your desires and goals as a patient and my opinion to help you achieve these goals. By putting all these variables together, my patients have extremely high satisfaction rates  after cosmetic breast augmentation.
Contact us today to learn more!
I am a board certified plastic surgeon who practices exclusively cosmetic surgery in Delaware and Chadds Ford, Pennsylvania. Please check out the breast enlargement before and after photos on our web site. Also, please come in for a complimentary consultation to learn about your choices and options! Contact us today to learn more.